Business Philosophy
We provide superb customer service and in-depth knowledge of all aspects of the swimming pool business. We believe that relationships are the heart of any successful business. We treat our customers the way we expect to be treated - with respect and courtesy - always keeping their best interest in mind.
The Pool Squad of Florida Inc. believes in honesty and trust. We remain committed to providing quality service, repairs, and renovations.
We operate from a place of integrity in all that we do.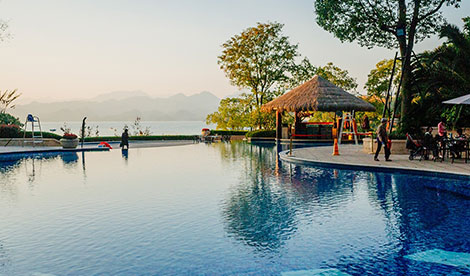 We are in business to serve the needs of our customers.
We educate our customers
We treat our customers like family.
Our customers experience quality and integrity in all that we do.
We engage with our customers - they are our greatest source of learning.
We build a great experience for customers from start to finish.
Customers are the focus of our company. Their calls and emails are paramount to our success.