Deck and Patio Renovation
We offer deck and patio renovationsin a wide variety of material, textures and colors from brick to travertine.
BRICK PAVERS
Patio pavers offer a unique and artistic look to your patio and they are a great choice for any pool projects. Because of their great customizability and flexibility customers can choose any sizes, shapes, colors and paver designs of pool patio pavers. Besides, concrete pavers are a smart choice for major alternative against poured concrete. It's because swimming pool paver do not crack over time. Slip resistance is another great advantage of pool pavers. Their beauty stays for a long time and they aresmooth and easy on the feet. As needed, pavers are rough enough to provide some friction that prevent people from slipping. For people who have children that enjoy playing around the pool, patio pavers are a safe investment.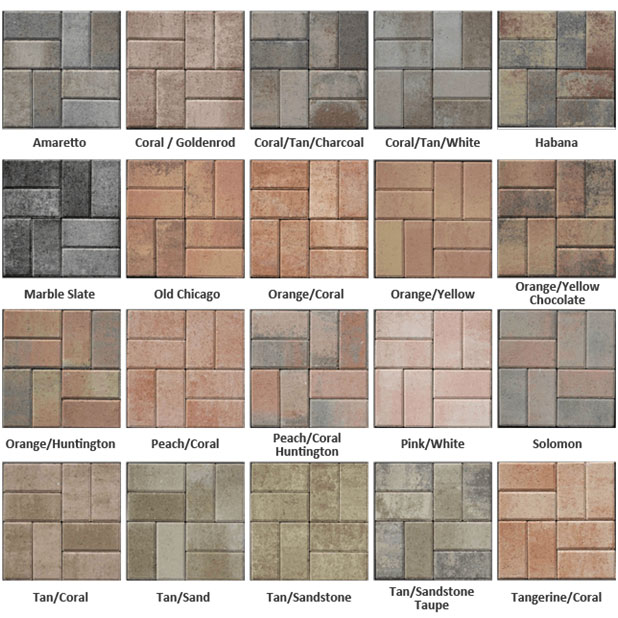 TRAVERTINE PAVERS
Travertine pavers are cut from natural stone and are in the same family as limestone. Natural stone paving materials have a special look and are very different from manmade materials. Travertine pavers offer a naturally beautiful way to extend your pool and spa decor to your entire backyard. Travertine pavers come in many styles and various colors. Travertine colors are available in a variety of tones of caramel, grey, brown, ivory, red and gold. Natural travertine is also found in shades of rust. The shades of rust can be used in beautiful combinations of yellow, brown, and pink.